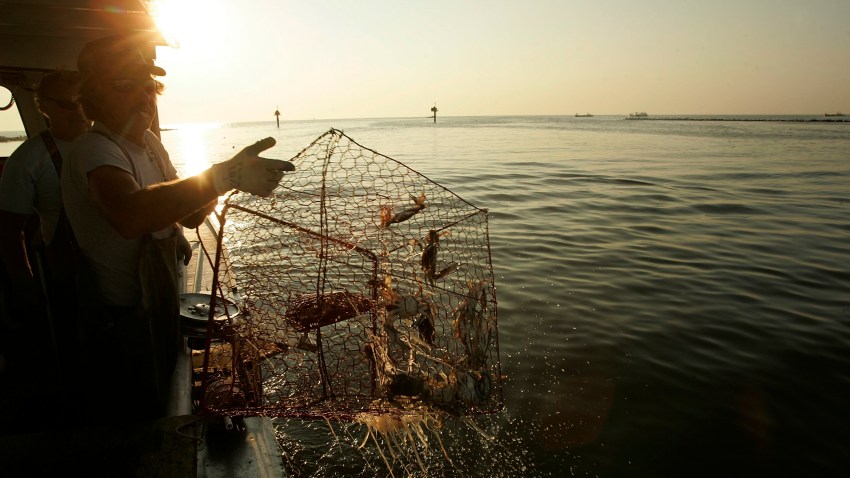 Maryland's prized commodity is making a comeback.
New restrictions, designed to cut harvests by a third, are being credited with helping the crabs flourish.
The harvest season was shortened over the past two years, and hibernating pregnant females have been off limits.
The result? A baby boom.
The health of the Chesapeake Bay itself has also improved.
O'Malley promised to continue taking steps to shore up and protect both the crab stock and the local commercial fishing industry.
Crab cake lovers rejoice!
Copyright AP - Associated Press