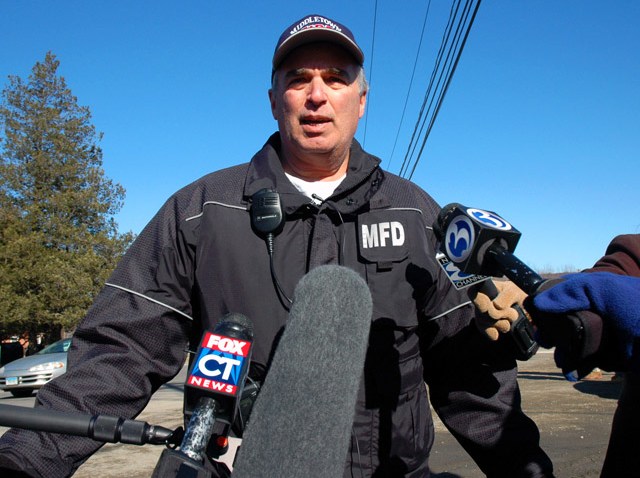 A Maryland man has been sentenced to 25 years in prison for dragging a Prince George's County Police officer more than 300 feet with his car.
Danny Harvell, 27, of Temple Hills pleaded guilty last month to first-degree assault, the county State's Attorney's Office said.
Prosecutors say police received a tip about a drug house in District Heights on July 15, 2015.
An officer on a routine patrol noticed Harvell in a car near the home and approached the car. After smelling marijuana, the officer asked Harvell to get out of the car, prosecutors say.
According to court documents, the officer reached into the backseat after he saw Harvell reaching towards the backseat.
The officer's arm was still in the car window when Harvell put the car in drive. The officer's arm got tangled in the seat belt, and he was dragged about 300 yards before the car hit a tree and rolled onto the officer.
Prosecutors said the officer, whose thigh was broken, had to undergo extensive surgery.