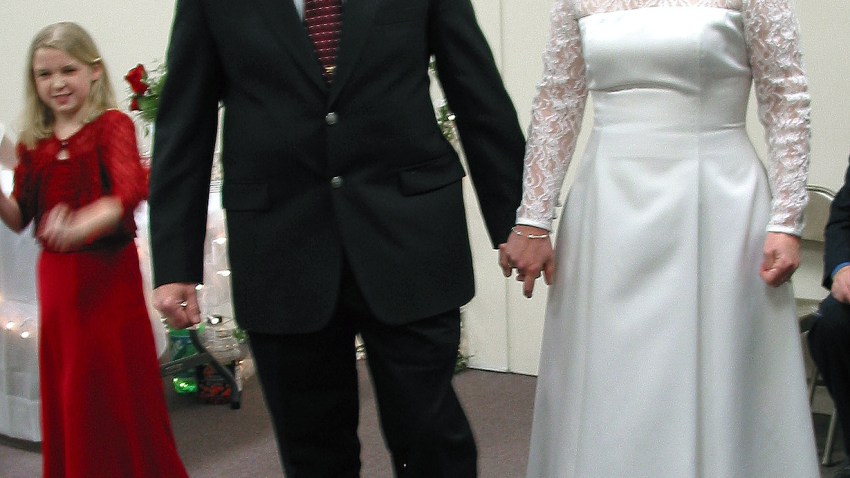 Prince George's County Police are investigating the shooting death of a man found in the hallway of a Chillum apartment building.
Officers were called to the Fairmont apartment complex in the 1000 block of Chillum Road around 11:30 p.m. Monday.
When they arrived, they found 36-year-old Hollis Bradford Johnson just outside his apartment, suffering from an apparent gunshot wound. He was taken to an area hospital, where he later died.
Investigators are working to identify a suspect and motive in this case.
Anyone with information that can help police is asked to call the Prince George's County Police Department's Homicide Unit at 301-772-4925.
Editor's Note: The scene was originally identified as Hyattsville.