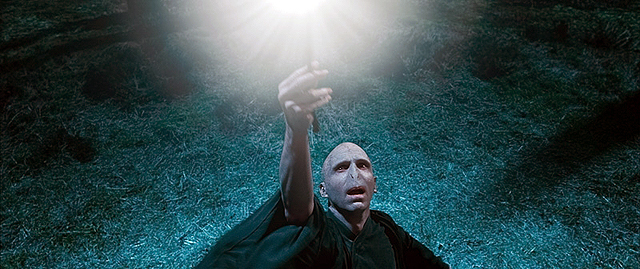 A 62-year-old Stafford County man has been arrested for allegedly shooting his neighbor after he failed to return an air mattress to a local store last weekend.
Investigators say 35-year-old William Conner had gone to a store Sunday evening to return an air mattress for his neighbor, Mark Howsare, but was unable to do so.
Conner returned to Howsare's home but was locked out. A few minutes later, the two got into an argument and Howsare shot and killed Conner.
When crews arrived, Conner was found dead in Howsare's lawn. Howsare was found by a SWAT team inside his bathroom still armed with a handgun several hours later.
Hosawre is behind bars without bond and is facing one charge of first degree murder.