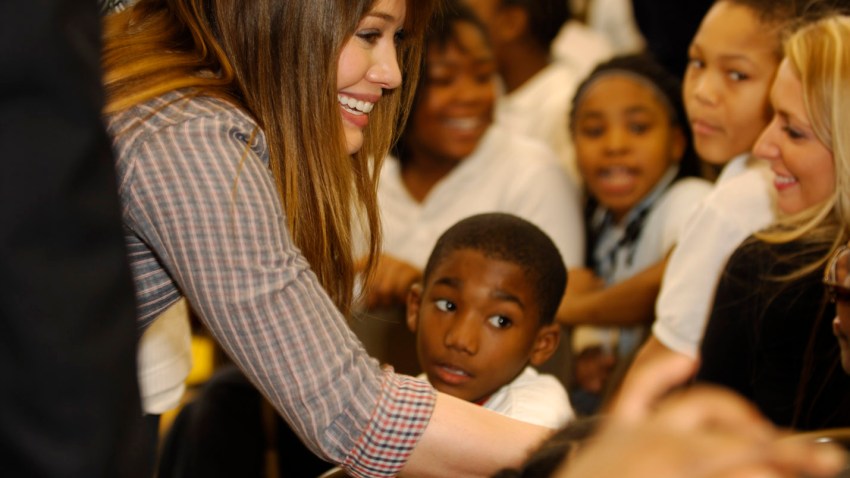 A 34-year-old Virginia man was wounded in a shootout with deputies early Tuesday, nearly a day after he barricaded himself inside his Warrenton home.
The harrowing situation began as deputies tried to serve an emergency custody order for Joshua Michael Simpson around 2 p.m. Monday. That's when Simpson ran into his home on Alexandria Pike and barricaded himself inside, said the Fauquier County Sheriff's Office.
Authorities say that they discovered he was armed during their attempts to negotiate with him.
Out of concern for the public, several nearby homes were evacuated. Streets in the area were also closed.
Officers worked through the night to negotiate with Simpson, but at one point, police say, Simpson fired in their direction. At 7 a.m. Tuesday, Simpson fired at officers again, they said. This time, authorities returned fire.
Simpson was wounded during the exchange and was taken to an area hospital for life-threatening injuries.
No officers were injured.