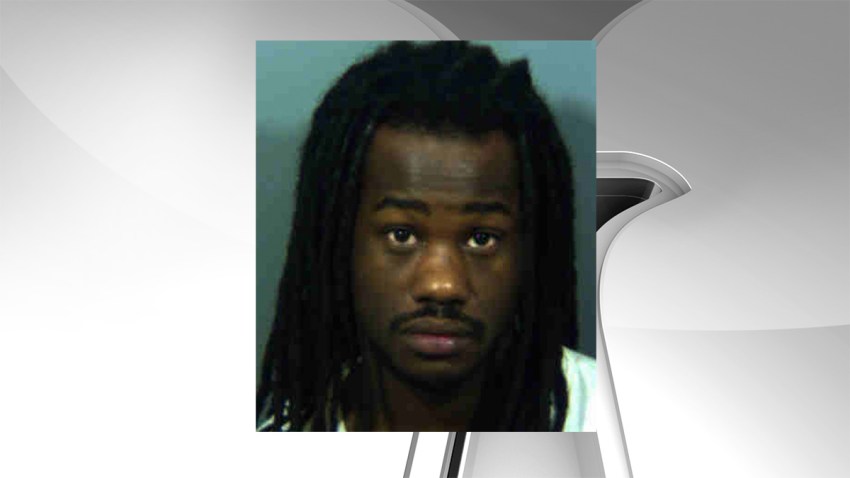 A man has been found guilty of shooting a woman he was dating while she was driving in District Heights, Maryland.
Joseph Poteat was convicted Monday in the 2015 death of 32-year-old Marquita Wimms.
Prosecutors said Poteat and Wimms were traveling in her neighborhood when he shot her in the head. Wimms, who was driving the car, crashed into an apartment building.
Witnesses saw Poteat leave the scene on foot, and prosecutors say he left the murder weapon in the car.
According to prosecutors, Poteat and Wimms had recently begun dating, but the motive for the shooting remains unclear.
Poteat was charged with first-degree murder and use of a handgun in the commission of a crime.
Poteat is facing life in prison plus 20 years when he is sentenced Aug. 3.
"He is a very dangerous man and when he is sentenced next month, we will seek the maximum sentence the law allows to ensure that he stays off of our streets for the rest of his life," Prince George's County State's Attorney Angela Alsobrooks said.