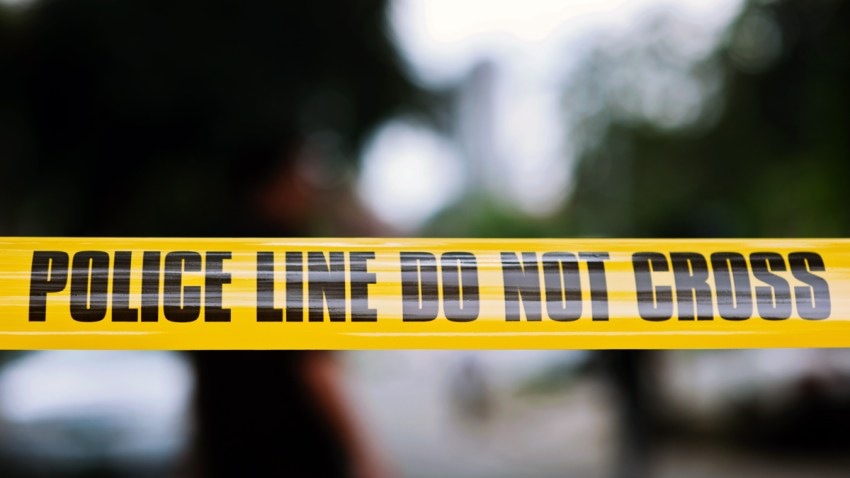 A man was shot and killed Wednesday in Suitland, Maryland, police say.
Officers were called about 1:15 p.m. to the 2500 block of Darel Drive. When they arrived, they found a man suffering from an apparent gunshot wound.
He was pronounced dead at the scene.
Detectives do not believe the shooting was a random act and are searching for a motive and suspect.