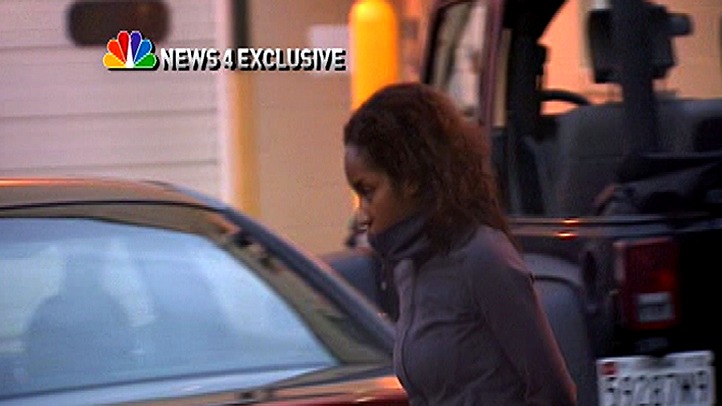 A judge ruled the suspect in the Lululemon slaying case spoke willingly with Montgomery County police and almost everything she said can be used at her trial, the Associated Press reported.

The defense team for Brittany Norwood sought to suppress statements she made to police after co-worker Jayna Murray was found dead in March inside the Lululemon Athletica shop in Bethesda. Norwood's attorneys said she was not advised of her right to remain silent before talking with police, and her statements should be thrown out as evidence.
Montgomery County Circuit Court Judge Robert Greenberg said Norwood wasn't in custody prior to her arrest and did not need to be advised of her rights to remain silent. He permitted prosecutors to use Norwood's statements, with the exception of a snippet he said appeared to have been taken involuntarily.

On the morning of March 12, another coworker opened the store and found Norwood bound and injured alongside 30-year-old Jayna Murray's body. Montgomery County police arrested Norwood a week later. She's been charged with first-degree murder.

There was no forensic nor physical evidence to support Norwood's initial story that two men attacked her and Murray in the store, said Montgomery County Police Chief Thomas Manger. Police also said there is no evidence Norwood was bound by someone else.

Norwood's trial is scheduled to begin Oct. 24. Her attorneys have indicated that they intend to present an insanity defense.

Prosecutors said they'll recommend a life-without-parole sentence if Norwood is convicted of first-degree murder.
Copyright AP - Associated Press