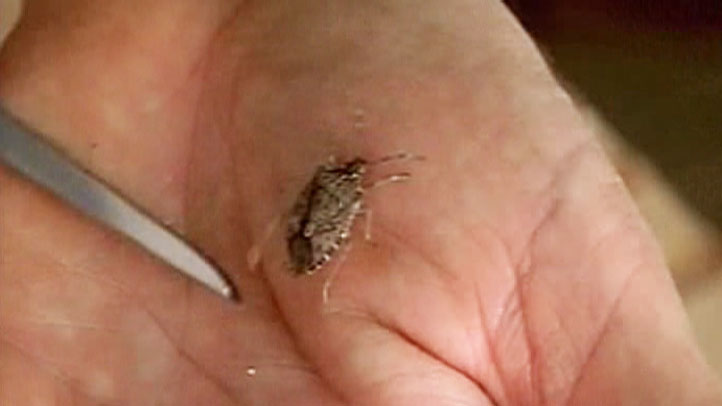 Leesburg winemaker Doug Fabbioli is proud of the Bordeaux-style red wines aging in his oak barrels. The last thing he wants is the bouquet of stink bugs in next year's vintage.
"Not only will they hurt the fruit while it's hanging on the vine, but also while were picking the fruit then we have the possibility of them getting into the wine if we're not careful," he said.
Fabbioli and other growers know the smelly bugs have spread to 33 states and destroyed millions of dollars worth of crops.
Virginia Rep. Frank Wolfe will be holding a stink bug summit Monday night in Purcellville so farmers can learn about the latest techniques to deal with the infestation.
Listen to the complete story at wamu.org
Copyright 2011 WAMU 88.5 - American University Radio. All Rights Reserved.
Copyright WAMUo - WAMU