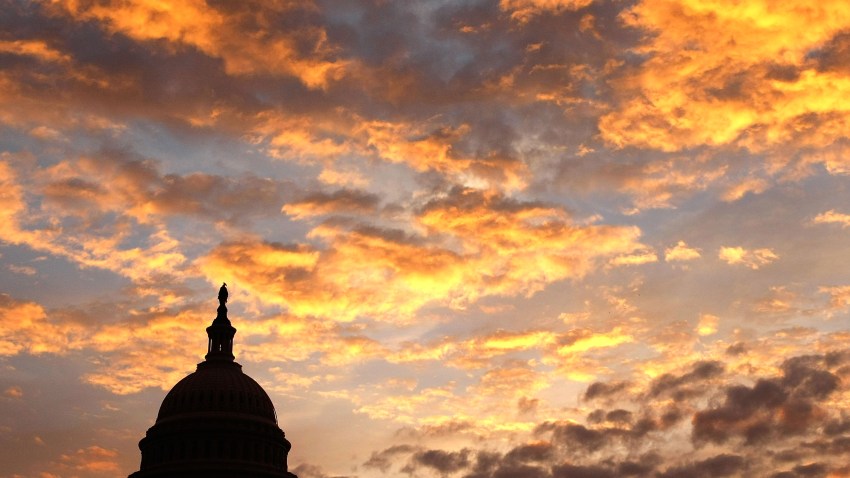 The following stories have been hand-selected by the Assignment Desk at News4:

DRUNKEN SEX AT 85 MPH?
Washington Post: "Lawsuits after car crashes are beyond common. But in the Fairfax County courthouse, a lawsuit about a crash on the Beltway last year is dropping a few jaws as it makes the rounds and heads toward trial next week. Among the latest allegations in the lawsuit pending in Fairfax County Circuit Court: Paragraph 10. "At the time of the collision, Defendant was going 85 miles per hour." Paragraph 12. "At the time of the collision, Defendant was having sex with a female." Paragraph13. "At the time of the collision, Defendant was driving admittedly drunk.""

CHEAPEST, MOST EXPENSIVE COMMUNITES IN MD.
Baltimore Sun: " Want to live in one of the most expensive housing markets in the country? You won't have to move far. (You might even be there now.) Coldwell Banker Real Estate's new ranking of just over 2,300 markets in the country by average price puts Annapolis at No. 2,240, meaning it's among the 100 priciest areas"

WOMAN ARRESTED, RAMMED CAR AFTER FIGHT
Fredericksburg.com: " A 28-year-old Rhoadesville woman was arrested Tuesday after she rammed her car into the car of a woman she'd been fighting with, police said. The suspect's 13-month-old child was in her car, police said, but was not injured. Stafford Sheriff's Maj. David Decatur said the incident occurred about 6:48 p.m. in a parking lot near Earl's True Value in southern Stafford."

MR. ZIPPY PUTS A SMILE ON KIDS FACES
Frederick News Post: "Some days he picks up students wearing a flower pot on his head. Other days he may show up crowned with a headdress fit for King Tut, sporting a clown's hat with bells, or even wearing a hat shaped like a shark's head. No matter which one of his 270 quirky hats he chooses to wear when he drives his school bus routes every day, Alan Zoberbier, or "Mr. Zippy" as everyone calls him, never fails to entertain, amuse and surprise his young passengers."