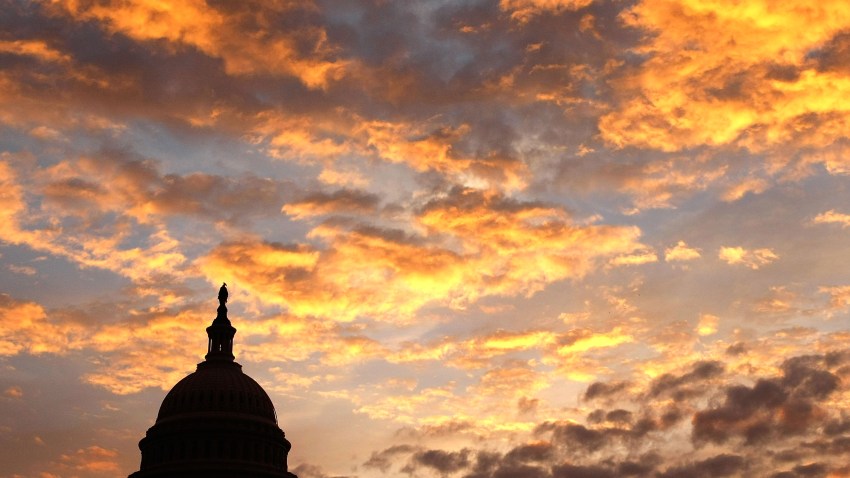 The following stories have been hand-selected by the Assignment Desk at News4:

UNDERAGE DUI PENALTY
Fredericksburg.com: " TEENAGERS planning on partying this summer, or any time for that matter, might want to take heed of a new law that will take effect July 1. Most importantly, those teens foolish enough to drink and then drive are playing chicken with their lives and the lives of others. For those who do drink and drive and are lucky enough to survive without crashing, there's a good chance they'll get busted. If that happens, you can say goodbye to your license for a year, twice as long as the current law calls for. "As one-third of teens killed in traffic crashes had been drinking, this is a most welcomed strengthening of Virginia's zero-tolerance laws when it comes to drinking and driving," said Kurt Gregory Erickson, president of the Washington Regional Alcohol Program."

FISHERMAN STRUCK BY LIGHTNING
Baltimore Sun: "A 29-year-old man was in cardiac arrest after being struck by lightning on the fishing pier at Fort Smallwood Park in Pasedena, Anne Arundel fire officials said Sunday. Witnesses called an ambulance after the man was found unconscious after they heard a clap of thunder on Sunday afternoon. He was given CPR and was transported to Maryland Shock Trauma."

CROSSING GUARD VS. ADMINISTRATOR
The Capital: " This all started a month ago when a crossing guard accused a higher-up in the school system of having her dismissed from Cape St. Claire Elementary School for telling said administrator to move her car from a fire lane.
It became the story heard around the Cape. The nerve of a school official to have a uniformed protector of our children fired! The nerve of some lowly crossing guard telling a school official to move her car! It's David vs. Goliath!"