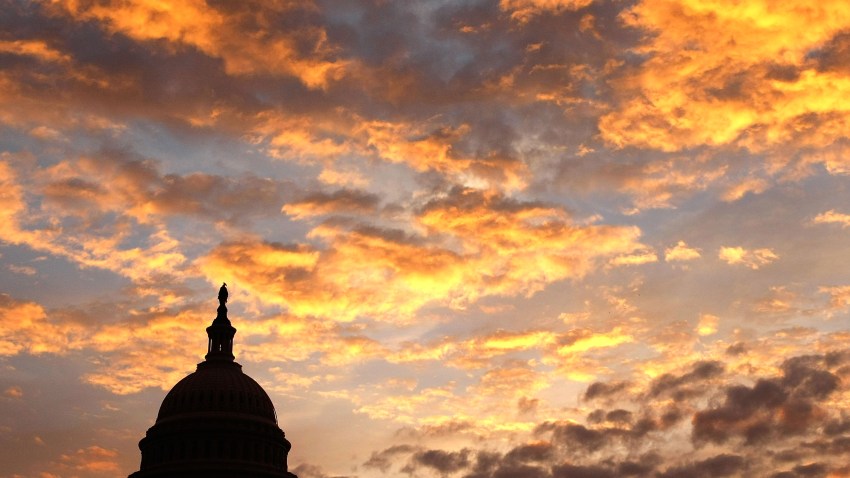 The following stories have been hand-selected by the Assignment Desk at News4:

SHE NEEDED MONEY FOR CHRISTMAS PRESENTS...
Frederick News Post: "A woman charged with attempting to rob an area PNC Bank earlier this week told police that she wanted money to buy Christmas presents for her children. Monique R. Olshin, 31, of Frederick, was charged with robbery and theft over $1,000 after a woman slipped a note to a teller at 11:38 a.m. at the bank Monday at 5810 Ballenger Creek Drive and told the employee she had two minutes to give her as much money as possible. According to court documents, the teller complied, handing over $2,962 stuffed into two envelopes."
PEST CAUGHT IN BALTIMORE
Baltimore Sun: "Agricultural specialists with the U.S. Customs and Border Patrol say they have intercepted a new foreign insect pest hiding in imported cargo at the Port of Baltimore. The discovery of Stenopterapion tenue in a shipment of Italian tiles was a first for Baltimore, but it marked the 10th time since 2005 the bug has been discovered in cargo shipped to U.S. ports."
DID "FAMILY GUY" MAKE HIM KILL?
Fredericksburg.com: " A Spotsylvania County teenager charged with fatally stabbing his mother did so after taking LSD for the first time and watching an animated cartoon in which the main character talks about killing his mom, according to one account.Matthew Charles Robertson, 18, is charged with second-degree murder, using a knife in commission of a felony and malicious wounding in the Saturday morning slaying of Susan Leaf Robertson. The 61-year-old mother of seven was stabbed several times in the bedroom of her home in Salem Fields subdivision. Robertson's husband, Neal, also was attacked, as was a 16-year-old friend of Matthew's who recounted the incident to his mother."
THE "GREAT WALL"
The Capital: "Fences may make for good neighbors, but one Eastport fence is making for some bad blood. At issue is an 8-foot-tall, solid, white vinyl fence that runs for about 130 feet along Chester Avenue. The new fence replaced a chain link fence that was about 42 inches high."