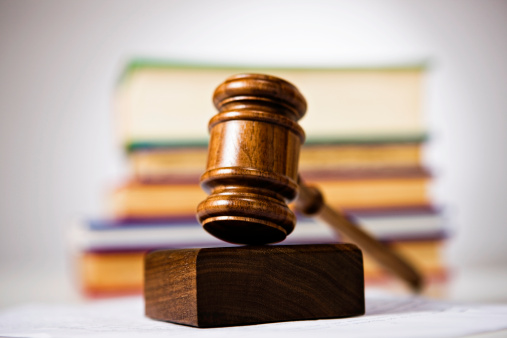 A federal judge said the District of Columbia's rules about putting political signs on lampposts are unconstitutional.

U.S. District Chief Judge Royce Lamberth released the ruling on Thursday.

Lamberth commended the District's Department of Transportation for repeatedly amending the sign regulations to bring them closer to constitutionality. But the judge wrote that once the District opens up public property to political speech it has a responsibility to be fair, even and precise in its regulations.

Two anti-war and anti-racism groups sued the District several years ago over the poster regulations. The groups argued that city law unfairly allows posters promoting candidates to be affixed to city lampposts longer than posters with general messages like "Stop War."

They contended the rules gave one kind of message a preference over another.
Copyright AP - Associated Press