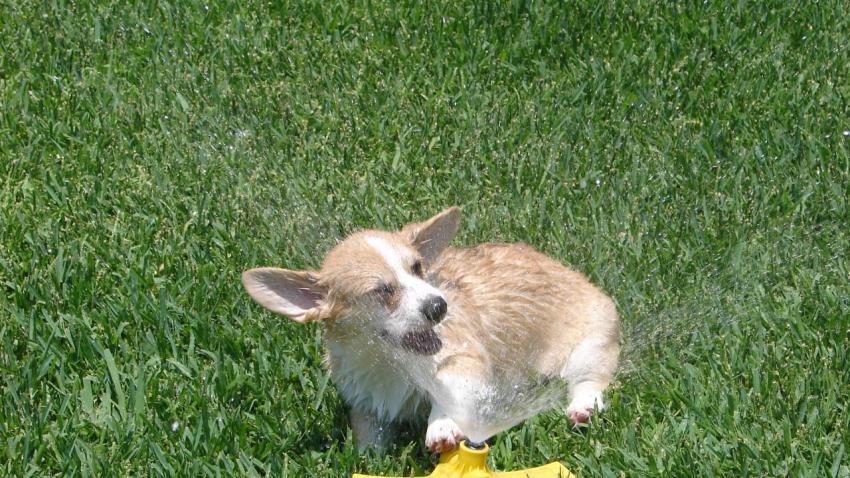 A woman was sexually assaulted at knifepoint along a popular trail in Arlington, Va., Tuesday night.

At about 8 p.m. near mile marker 44 on the Four Mile Run trail, a 23-year-old woman was approached by a man she had passed just minutes before, police said. He pulled a knife and then sexually assaulted the woman in the taller vegetation along the trail.

The woman ran home and drove herself to Virginia Hospital Center after the assault.

The attacked was described as a Hispanic man standing 5-foot-5 to 6-feet tall and weighing about 140 pounds. He spoke limited English and had a high-pitched voice, the victim said. He had a small head with short black hair, brown eyes and no facial hair. He wore a green T-shirt with the word "George" in lettering that the victim believes was that of George Mason University.

Anyone with information about the case should call police at 703-228-4198.