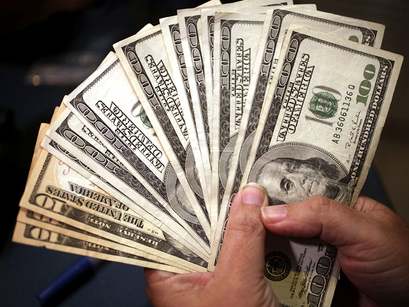 Two college presidents in the Commonwealth are in the top ten highest paid public school executives. So reports the Virginian-Pilot.
First out of the gate from Thomas Jefferson's stomping gounds at the University of Virginia: President John Casteen III. He ranks fourth in the nation -- pulling in a whopping $797,048 a year.
Next up, Virginia Tech President Charles Steger. He's livin' large at number eight, raking in $732,064 a year.
This all comes from the Cronicle of Higher Education that did a survey of how much 185 college presidents earn in a year. Keep in mind the bottom line includes salary, retirement and the use of a big, fancy house. It turns out the median salary is $436,000 for a college chief executive. Not too shabby.
By the way, Casteen says he's stepping down after twenty years in August. Just in time for an end of summer vacation.
Steger has been president at Virginia Tech since 2000. He has no plans to step down. Would you, if you made that much money?
Copyright AP - Associated Press