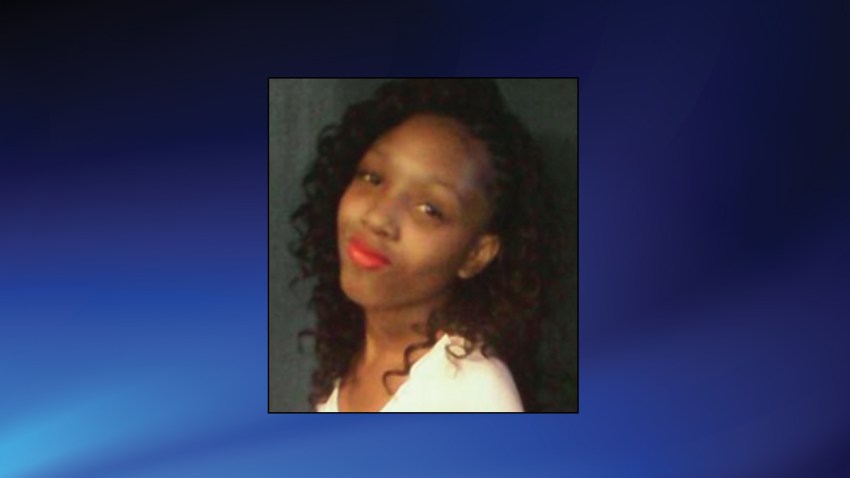 A 12-year-old D.C. girl reported missing Thursday has been located.
Jaliah Campbell was last seen in the 2000 block of Perry Street NE at 7 p.m. Wednesday. (An initial report from MPD said she was last seen in NW; MPD has confirmed it was NE.)

Police confirmed Jaliah was located Thursday evening.