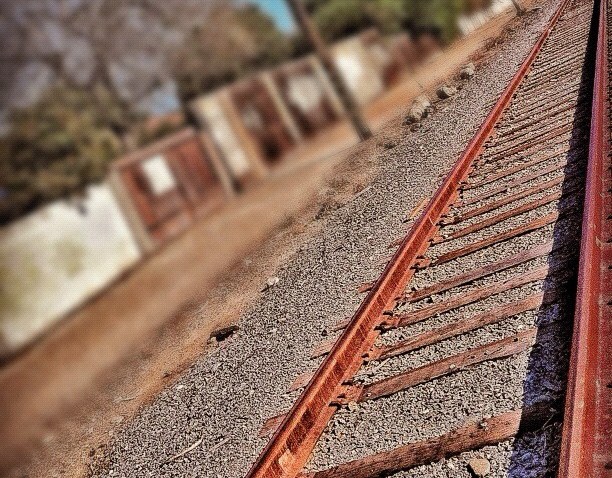 Tickets for MARC train service to the presidential inauguration are set to go on sale.

The Maryland Transit Administration says commemorative tickets for the reserved service on Jan. 21 will go on sale Dec. 17 at 8 a.m. The tickets can be purchased online at www.mta.maryland.gov or at the MTA Transit store at 6 St. Paul St.

The tickets, which must be bought in advance, are $25 each. They are limited to a maximum of 20 tickets per person.

All MARC service will operate as reserved trains on Jan. 21.

MARC Penn Line service will run eight morning trains departing from Baltimore's Penn Station every 30 minutes from 7:30 a.m. to 11 a.m. and 10 afternoon trains departing from Washington's Union Station from 1:30 p.m. to 7:30 p.m.
Copyright AP - Associated Press