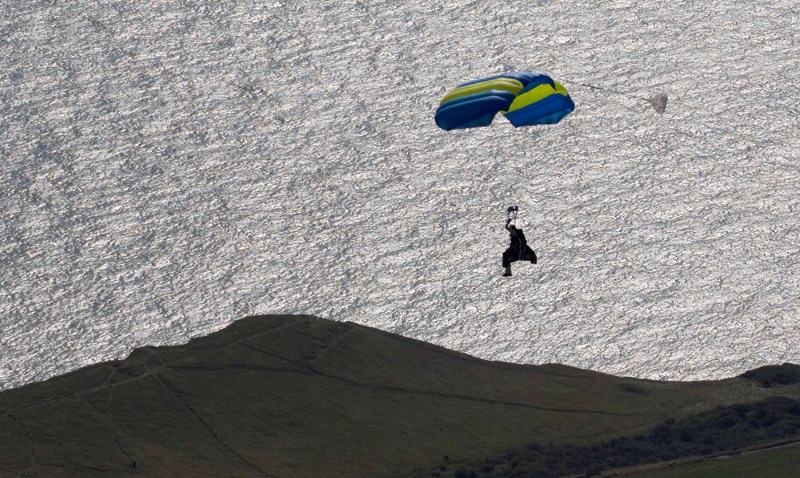 Howard University is working to ensure students feel safe as they return to campus on the heels of two violent attacks

Recent crimes include the fatal shooting of a rising senior July 4 and the rape of a campus visitor in an academic building on July 22.
Howard President Sidney Ribeau told The Washington Post the school will boost security, so students can focus on learning and not on safety.
Freshmen will begin moving into dorms Saturday. The school plans to post guards at residence halls, and there is 24-hour shuttle service to off-campus apartments. Undercover D.C. police officers also will patrol the campus.

Howard officials say there has been a drop in crime over five years.
Copyright AP - Associated Press