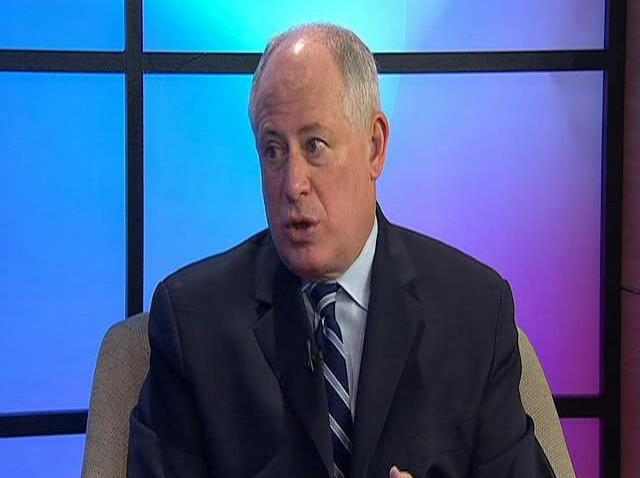 At 1 p.m.* today, the Washington Capitals and the Chicago Blackhawks will take to the ice in the Winter Classic, the outdoor hockey game that — despite how new it is to the sports calendar — has become a New Year's Day tradition.
(*We have to put that asterisk in because there are some concerns about sun glare on the ice at Nationals Park, and it's possible the game time may slide a little. That's OK. It's a holiday.)
Here's three ways you can watch the game today on NBC:
*On NBC4. We'll have a pregame show at 11 a.m. and then have the game live on our air at 1 p.m.
*Streaming on the new NBC Live service. Go to NBCWashington.com and click the red "Watch Live TV Now" button at the top of the page. Or go to NBC.com. In either case, you'll need to enter your cable information to log in.
*On NBC Sports Live Extra, either online or on the Sports Extra mobile app.
However you watch, make sure you're joining us on Twitter with the hashtag #WinterClassic and on NBC Washington's Facebook page to talk about the game!