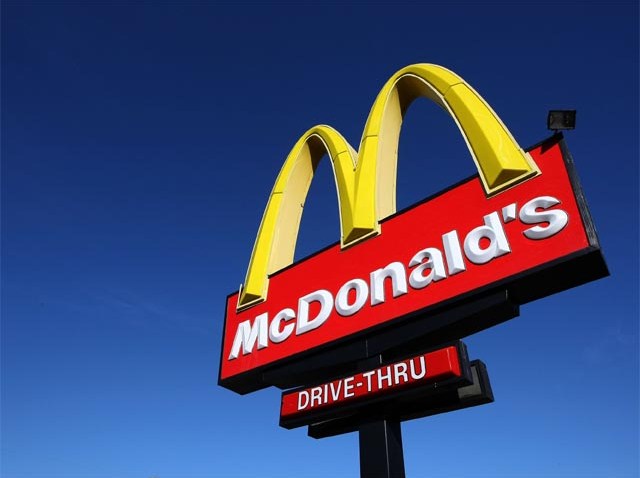 A Florida carnival operator has settled a $2 million lawsuit against a McDonald's restaurant in southwest Virginia for serving him a chicken sandwich that allegedly exploded with hot grease.
The incident may sound like setup for a late night joke about frivolous lawsuits, but there may be more to the story.
When Frank Sutton bit into his sandwich, scalding grease "flew all over his mouth," a fellow diner recalled. Sutton's wife took ice from her drink and applied it to his face, but his lips blistered. When he told one of the employees [about the flying grease], he testified that she said, "this is what happens" to the sandwiches "when they aren't drained completely." The next morning, he found that his lips had bled on the pillow.
Sutton said his injuries took more than seven months to completely heal. He
told ABC News
:
"I wasn't interested in doing a lawsuit or anything like that. It's not in my nature," he said.
But when McDonald's refused to pay his medical bills or the $22,000 in earnings he lost while recovering from his ordeal, he did bring suit, according to a blog on Findlaw.com.
A
judge dismissed the lawsuit in 2008, saying that Sutton ordered a hot sandwich and got a hot sandwich and should have tested the temperature before he ate it. But a federal appeals court disagreed and sent the case back for a second trial. That trial had been scheduled to start next week.
The terms of the settlement were not disclosed.