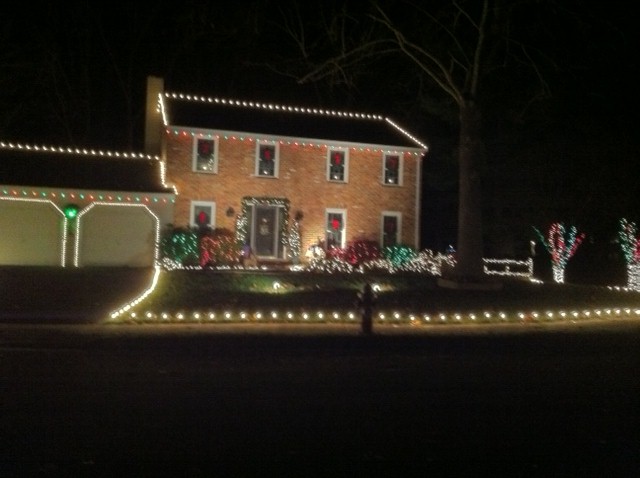 This article is sponsored by Michael & Son, the leading full-service plumbing, electrical, HVAC and remodeling company serving the Washington D.C. area for over 30 years. Learn more about Michael & Son at Michaelandson.com.

'Tis the season for Holiday lights. But with increased illumination comes increased electrical use. In fact, not only will your electrical usage increase, but so will the chance for hazards in the home due to all the extension cords and surge protectors needed to keep the lights shining.

Fortunately, whether you want to transform your home into a spectacle worthy of the Griswolds or just illuminate a few of your trees, there are ways to safeguard against potential disasters.

And Michael & Son Services would like to share Holiday electrical safety tips at their free monthly DIY Workshop. Head to their Woodburners showroom in Falls Church, VA for an in-depth, hands-on look at how to keep your loved ones and property safe this Holiday season (details below).

Michael & Son's DIY Workshop
Saturday, Dec. 8th at 9 a.m.
6600 Arlington Blvd.
Falls Church, VA 22042

For a full schedule of Michael & Son Service's monthly DIY Workshops, click here.