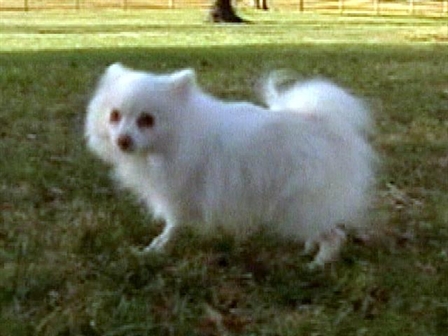 Money seems to be the motive behind a rise in dognappings.
The American Kennel Club says dog thefts are up 32 percent nationwide this year.
The American Kennel Club says it has a record of 224 pets reported stolen in 2011. That's compared to 150 dogs reported stolen in the same time period last year. Owners reported pets taken from houses, cars, pet stores and even from a child's arms.
Officials say many dogs end up sold, given as gifts and sometimes held for ransom.
To prevent a dog theft case, the American Kennel Club suggests keeping your dog on a leash and in eye-sight in public. Beware of people asking you how much you paid for your pup. And, micro-chipping pets could help owners recover them.
And to avoid a potentially messy and heart-breaking case of separation of man's best friend: the American Kennel Club says avoid buying online, from flea markets or roadside vans. Those animals not only may not have proper vaccinations, but could also be stolen.