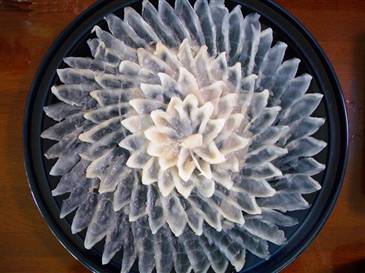 Vietnam veterans are getting some long-delayed appreciation in Maryland.

Republican Gov. Larry Hogan is signing a bill Monday making March 30 "Welcome Home Vietnam Veterans Day.''

The bill was introduced by Democratic senator and Vietnam veteran John Astle of Anne Arundel County. It passed both houses of the General Assembly as an emergency bill this session.

Supporters call it long-overdue recognition for those who served in the war in Southeast Asia in the 1960s and '70s. The war was unpopular at home, and many returning veterans felt shunned by their countrymen.
Copyright AP - Associated Press