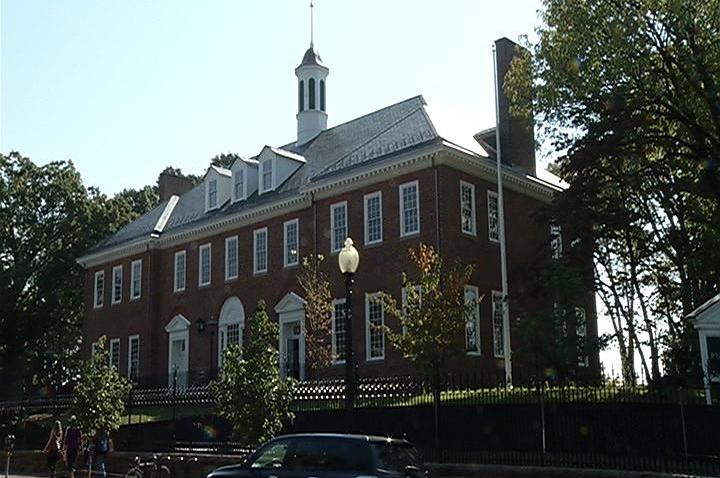 It's a gathering place known throughout the Georgetown neighborhood. But for the last three years, storytimes and teas have been absent from the Georgetown Library. On Monday, however, the doors of the historic library reopen.
Fire ripped through the library in April 2007 and destroyed most of the circulating collection. But a $20 million renovation has replaced those books and restored countless artifacts and pieces of furniture damaged in the blaze.
The state-of-the-art improvements include 40 new computers, better lighting and a dedicated space for teens. Residents will notice some physical differences, as well, including a new children's room, an outdoor reading terrace overlooking Book Hill Park and a new third floor that will house the Peabody Collection -- a treasure trove of artifacts from historic Georgetown.
Architects also worked to preserve the 75-year-old library's historic features and restored much of the woodwork throughout the building that was damaged by the fire.
The entire Georgetown community is invited to celebrate the library's reopening at a Grand Opening Party this Saturday from 10 a.m. to 4 p.m. You can take tours of the library, get your face painted, carve a pumpkin and even learned how to make mulled cider.