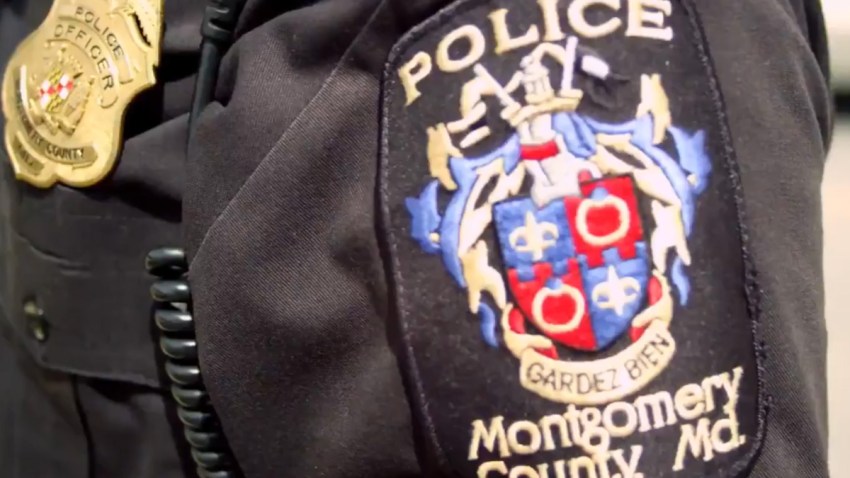 A Montgomery County police officer who was shot while on duty and paralyzed in 2003 has passed away.
Olinger was conducting a traffic stop in Silver Spring more than 15 years ago when Terrence Green, then a teenager, opened fire. Olinger's injuries forced him to spend the rest of his life in a wheelchair.
In a letter to his fellow officers, Acting Chief Russell Hamill described Olinger as a true hero who thrived in helping others.
"Kyle was, without a doubt, the embodiment of what it truly means to be a hero possessed of an indomitable warrior spirit and a never quit attitude that makes one stand in awe," Hamill wrote.
So far, no services have been announced.