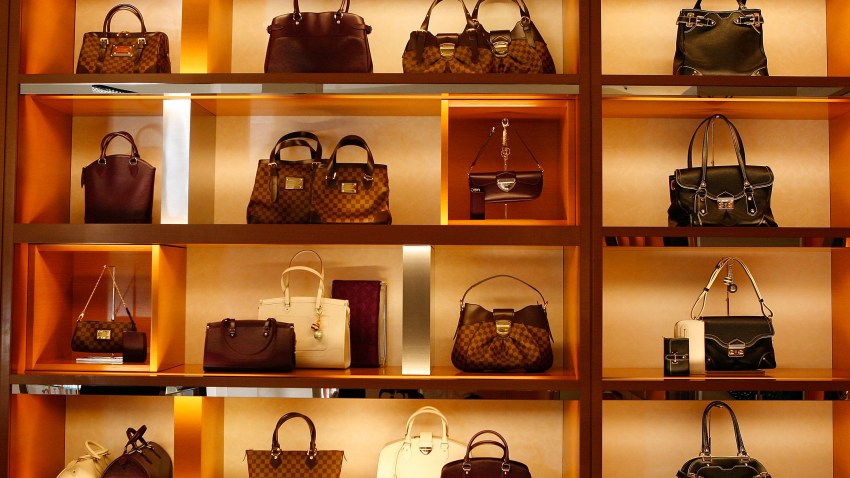 The U.S. Attorneys Office has confirmed that the high-end handbags purchased by Harriette Walters are up for online auction. You can view -- or bid -- on the goodies here. Most of the bags are Louis Vuitton.

A Louis Vuitton Citadin 55 Suitcase has a current bid of $400 on the site. A pale blue patent leather handbag and wallet set is still waiting for its first bid -- which should start at $95.

The auctions, which are being conducted by the U.S. Marshals Service in conjunction with a Texas auction company, went live last week and will run until the morning of Thursday, Jan. 22.
Walters was sentenced in June 2009 to 17.5 years in federal prison for acting as ringleader in a $50 million swindle. The scheme was run from the D.C. Office of Tax and Revenue over the span of nearly two decades. She was arrested in 2007.
Consider owning one of Walters' bags as owning a little piece of D.C. history.