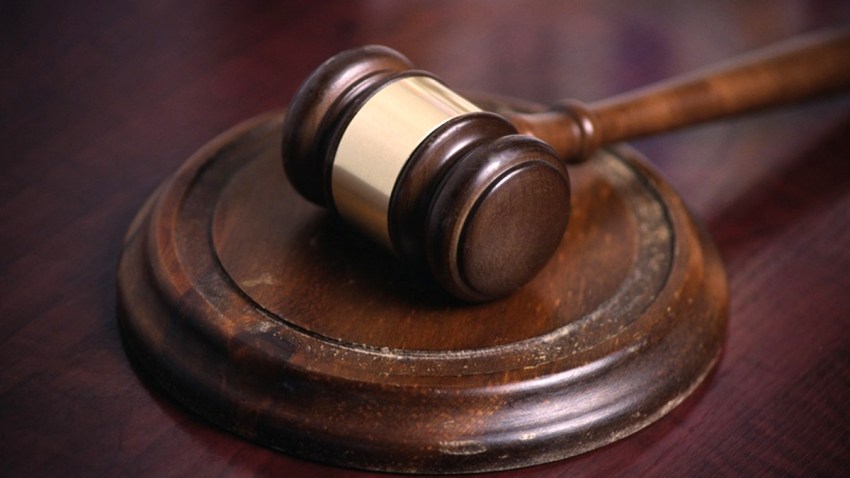 A court-martial is set to begin for a U.S. Coast Guardsman accused of sexually assaulting two female Coast Guardsmen.
The court-martial of Petty Officer 1st Class Brian Green is set for Monday at Joint Base Anacostia-Bolling in Washington.
Coast Guard officials say an investigation began in August 2012 into reports of sexual assault made by the two women. Officials say the alleged crimes occurred between January and August 2012 at a shore-based unit in Washington.
Green is charged with aggravated sexual assault and other violations of the Uniform Code of Military Justice.
Green has been reassigned to Coast Guard Sector Baltimore while awaiting trial.
Copyright AP - Associated Press