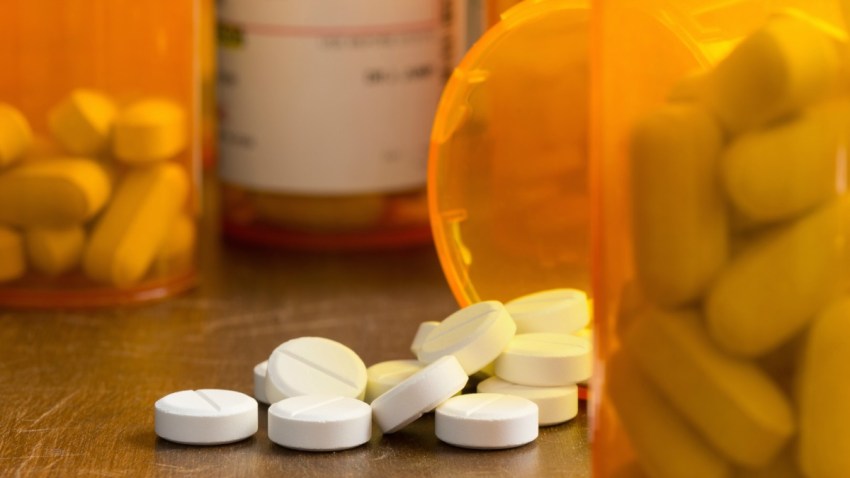 Gov. Terry McAuliffe is proposing $31.7 million in new funds to improve mental health care and substance abuse treatment in Virginia.
The governor announced Wednesday his proposed amendments to the state's two-year budget will include funding to pay for more same-day mental health assessments and improve mental health treatment in jails, among other things.
He's also calling for $5.3 million to combat the state's growing levels of opioid addiction. Part of that money would go toward medication-assisted treatment and the purchase of overdose reversal kits.
McAuliffe proposed a provision to clarify that the Board of Corrections has the authority to investigate deaths in jails.
The move comes two days after the Justice Department announced it's investigating the Hampton Roads Regional Jail, where two high-profile deaths raised questions about inmates' treatment.
Copyright AP - Associated Press