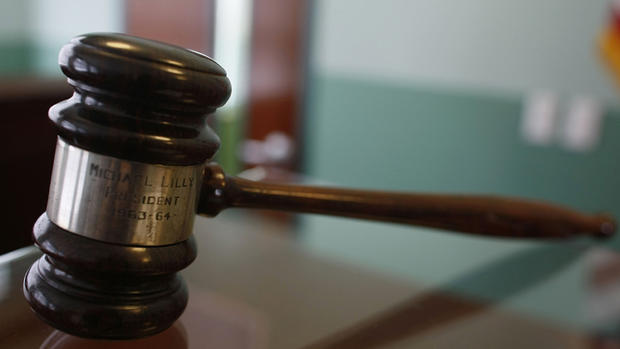 A Republican political operative has been sentenced to two years in prison for illegally funneling campaign contributions from a Super PAC he secretly ran to a congressional campaign he was managing.

Thirty-four-year-old Tyler Harber of Alexandria was sentenced Friday in federal court in Virginia. In February, he became the first person convicted of illegally coordinating campaign contributions between political committees.

Prosecutors asked for nearly four years in prison. Defense lawyers wanted a term of less than two years.

Super PACs can solicit and spend unlimited amounts of funds, but cannot coordinate their activity with specific congressional candidates. But Harber was running a Super PAC that spent $325,000 to support the 2012 campaign of northern Virginia Republican Chris Perkins for whom Harber served as campaign manager.
Copyright AP - Associated Press