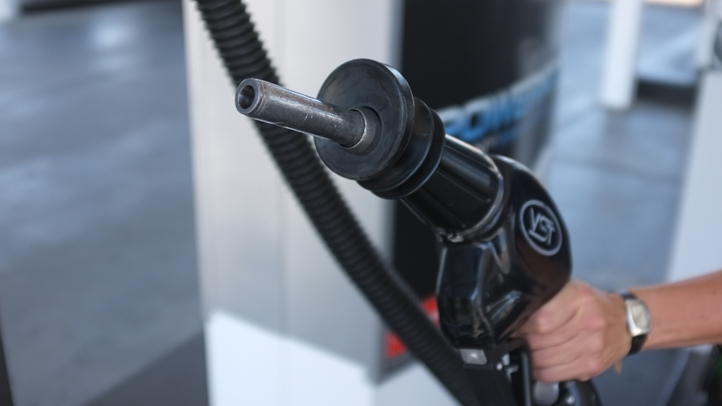 This is expected to be the busiest Christmas travel season in six years, and drivers are going to be paying less at the tank while traveling.

AAA reports the national average for a gallon of gas is at $3.25, nine cents down from just a week ago.

Prices in our area are falling as well. D.C. remains the most expensive at $3.47, down a penny from a week ago.

Virginia is the cheapest in our area at $3.12 a gallon, which is a drop of seven cents.

Maryland is down six cents, sitting at $3.27.

At $3.37, West Virginia drivers are paying 10 cents less than a week ago.

Despite the lower prices, 2012 is shaping up to be the most expensive year on record.

Right now, the national average for the entire year is $3.62, a full 11 cents higher than the existing record, which was $3.51, set last year.