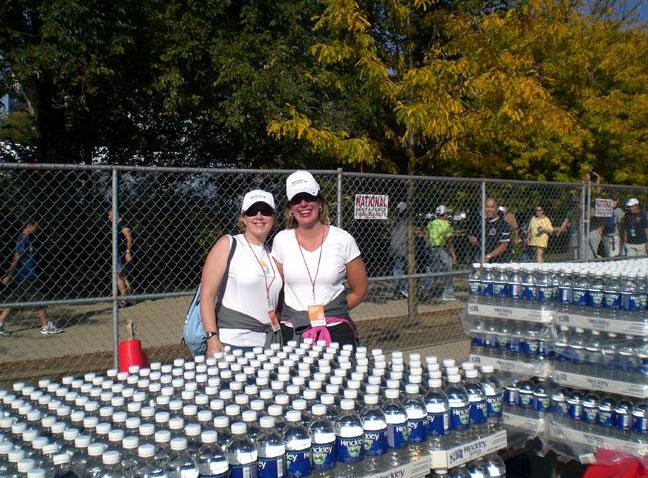 A D.C. man who was arrested in Prince George's County on charges he sold drugs told police he was sick, escaped from a Maryland hospital and then was captured in Indiana.
Byron Matthews, 54, was pulled over Tuesday afternoon in Prince George's County and arrested after an officer found an outstanding 2011 fugitive warrant for marijuana sales in Pennsylvania, Prince George's County Police said.
Matthews, of Crittenden Street in Northeast D.C., complained of chest pains as he was taken to the Department of Corrections, police said. He was transported to MedStar Southern Maryland Hospital Center in Clinton, Md.
He then escaped from the hospital, police said.
Matthews was captured about 600 miles away -- in Indianapolis -- police said in an update late Wednesday. Information on how he was caught was not immediately revealed.