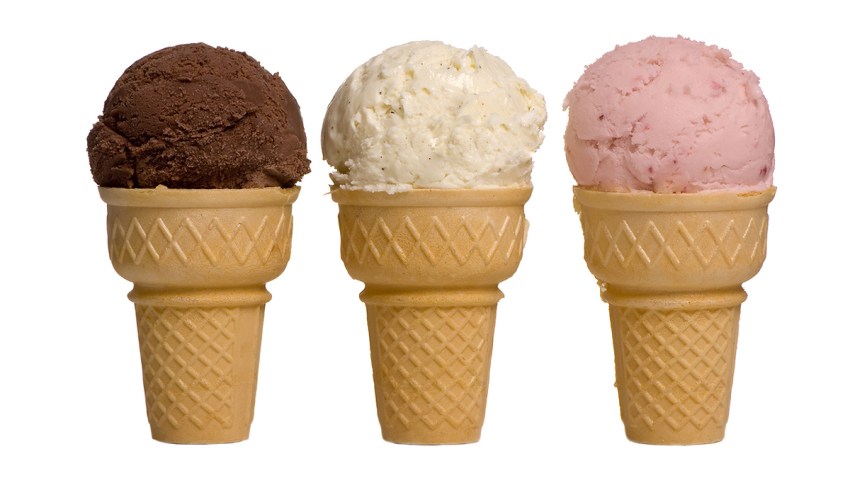 Those three little words just mean so much.
Yes, it's Free Cone Day at Häagen-Dazs, a special special time when -- from 4 to 8 p.m. Tuesday -- you can score a free scoop of goodness at more than a hundred Häagen-Dazs locations.
Choose your favorite flavor or experiment with one of the new gelato flavors, caramelized banana chip and tiramisu.
Participating locations include Gallery Place, Union Station, downtown Bethesda, the Fashion Centre at Pentagon City, Georgetown and more. Find participating shops here.