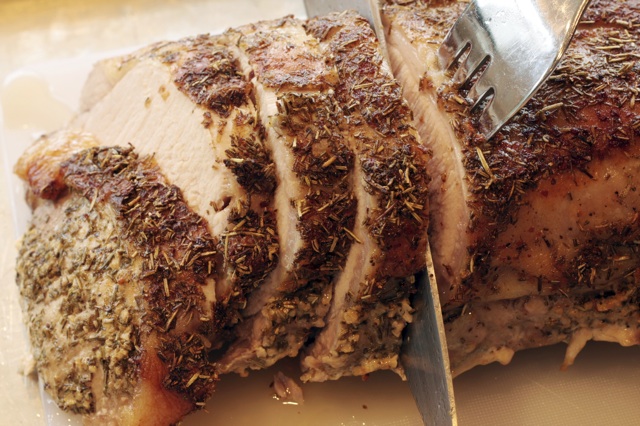 A Maryland woman who wants to be a foster mom apparently doesn't qualify because of her diet.
According to the American Civil Liberties Union, the woman, who is Muslim, applied but had her application rejected because she doesn't allow pork in her home, the Associated Press reported.
The incident has prompted officials with the Maryland ACLU to file a complaint with the Baltimore City Community Relations Commission. Despite assuring representatives of Contemporary Family Services that she would honor the religious beliefs of any child in her care, the agency denied her application because she objected to having pork products in her home, the ACLU reported.
So far, there's been no comment from Contemporary Family Services, which is a private agency authorized by the state to certify foster families.
Copyright AP - Associated Press