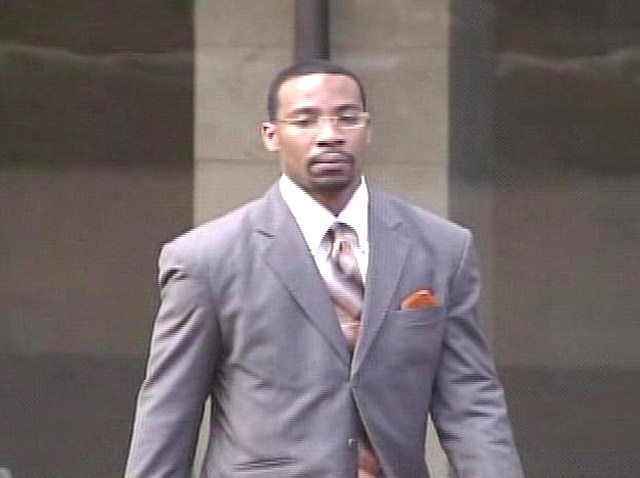 A former Washington Wizards player was charged with murder in Atlanta, police said.

Police secured a murder warrant for the arrest of Javaris Crittenton in connection with the shooting death of 22-year-old Jullian Jones on Aug. 19, police spokesman Carlos Campos said.

Jones was walking with a group of people on the city's southwest side when she was shot, police said.

Investigators don't believe the woman was the intended target in the shooting. Campos said the motive appears to be retaliation for a robbery on April 21 in which Crittendon was a victim.

Crittenton may be best remembered for his involvement in the gun incident that led to his suspension and the suspension of Gilbert Arenas. Both players violated D.C. laws by bringing handguns to the Verizon Center.

Arenas and Crittenton argued about gambling losses during a card game on the Wizards' plane as the team returned from a West Coast road trip on Dec. 19, 2009. According to court documents, Arenas threatened to shoot Crittenton in the face, and Crittenton said he'd shoot Arenas in his bad knee. Their dispute became heated when the team reconvened for practice two days later, when Arenas took guns out of his locker and Crittenton produced his gun, too.
Crittenton pleaded guilty to a misdemeanor charge.

Crittenton played his college ball at Georgia Tech.
Copyright AP - Associated Press