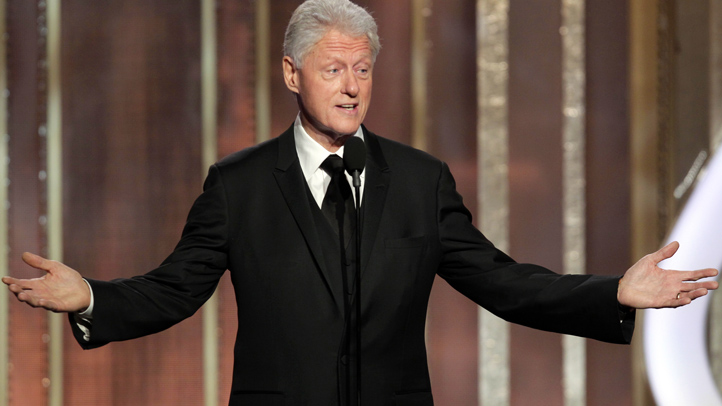 Former President Bill Clinton will deliver this year's commencement address at Howard University, the school revealed in a statement Tuesday.
"We are thrilled that President Clinton has agreed to deliver this year's Commencement address," Howard President Sidney A. Ribeau said. "As a preeminent leader, humanitarian and advocate, his extraordinary global work and commitment to public service will inspire the class of 2013 as they prepare to make their mark on the world."
Past speakers at Howard's Commencement Convocation have included TV host Oprah Winfrey, journalist Gwen Ifill, poet Maya Angelou, then-United Nations Secretary General Kofi Annan, and Clinton's wife Hillary, who gave the oration in 1998 while she was still first lady.
For his part, Clinton is a regular at university commencement exercises, having recently given speeches at New York University, the University of Michigan, and Yale University, among others
Howard's Commencement will be held on Saturday, May 11 on the main campus' Upper Quadrangle.