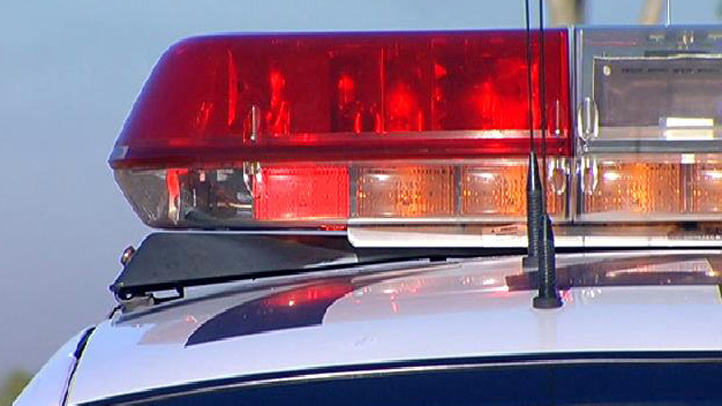 Anne Arundel County officials say county police are focusing on creating greater accountability for internal investigations.

County Executive Laura Neuman said Monday the lack of accountability in internal affairs was a key finding in a task force report on wrongdoing in the department under former County Executive John Leopold. Leopold resigned in February after being convicted of misconduct in office, partly for using county police for campaign activities.

Neuman said at a news conference in Annapolis: ``if internal affairs is working well, we wouldn't have been through this dark history we've been through. It will work well going forward.''

The report also noted that the department is in need of steady leadership. Neuman says she's confident the hiring of new Police Chief Kevin Davis will provide that leadership.

Copyright AP - Associated Press