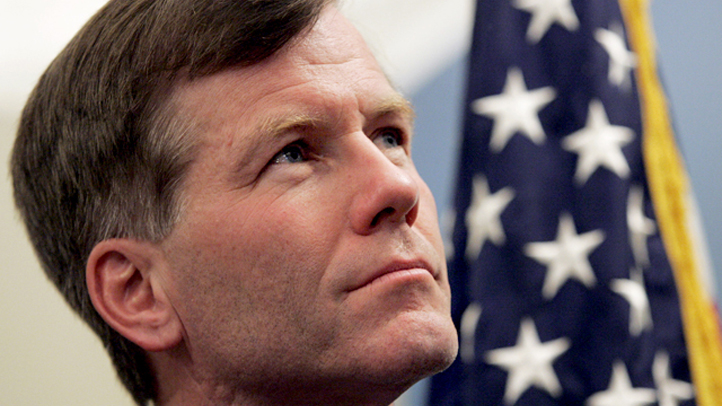 Democrats face a tough challenge keeping their slim Senate majority Tuesday.

Only three Democrats are uncontested in seeking Senate re-election while 11 Republicans have no opponent. Seventeen Democratic incumbents have challengers, while only four sitting Republican senators have opponents.

In reconfigured districts and without independent polling, there's more uncertainty than any election in the past 20 years.

Virginia's most powerful partisan figures - Gov. Bob McDonnell leading the GOP, Sen. Mark Warner for the Democrats - began a frantic final weekend of travel to help their candidates to the finish line.

A Republican net gain of three seats would end a four-year Democratic Senate majority and put state government under total GOP control.