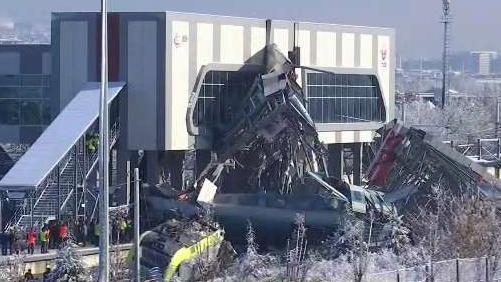 Republicans are struggling to stay relevant in Maryland's most populous county.
The Washington Post reports that so far only four candidates have filed to run as Republicans in Montgomery County in next year's county council and county executive races. Meanwhile, more than three dozen Democrats have filed to run in a year where the county executive is not seeking re-election, and heavy turnover is expected on the county council.
Montgomery County is generally regarded as a liberal bastion, but Republicans acknowledge they can't break Democrats' stranglehold without a strong slate of candidates.
It's been 15 years since the last Republican was elected to the county council. That was also the year that longtime liberal Republican Connie Morella was ousted from her congressional seat representing much of Montgomery.
Copyright AP - Associated Press