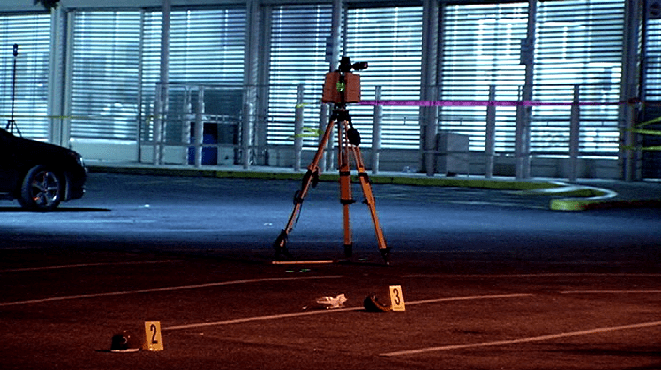 A father of two was fatally shot in an Oxon Hill shopping center Sunday evening, and police believe he may have been targeted.
Officers were called to the Southern Market Place Shopping Center on Southern Avenue at 6 p.m. Sunday.
When they arrived, they found 28-year-old Christopher Bess suffering from trauma to his body. He was taken to an area hospital, where he later died.
Detectives at the scene told News4 they believe someone targeted the young father.
One bullet went through the wall of a nearby Chinese restaurant. No one inside was hurt.
No arrest have been made.
Police say the circumstances leading up to the shooting are under investigation.