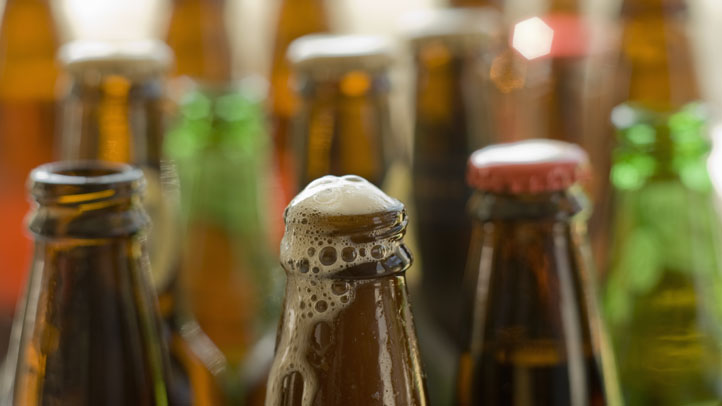 A new study finds Falls Church, Virginia, has the highest rate of drinking in the country.
Researchers at the University of Washington said more than 78 percent of adults in Falls Church drink more than one drink per month.
They also found more people, including women, are drinking more. They said heavy drinking is up more than 17 percent since 2005.
The study found the most binge drinking happens in Menominee, Wisconsin.
While it may not hold up in court if you get pulled over, there is an online tool that can help you determine your blood alcohol concentration. Users can enter their weight, what they ate and how much they drank in the Virtual Bar.