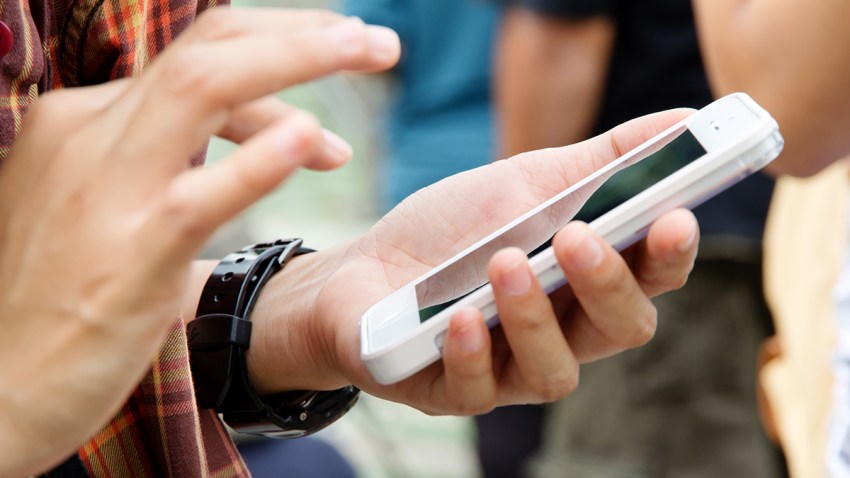 Fairfax County schools are changing the age they warn students about "sexting."
Under new guidelines passed on Thursday, sixth graders will now be taught the dangers of sexting, which is defined by the Cyberbullying Research Center as "sending or receiving of sexually-explicit or sexually-suggestive images or video via a cell phone."
It's part of a plan to add more about technology and social media to the family life or sex ed curriculum.
Ninth graders will learn how pornography impacts healthy relationships.
The instruction will touch on the emotional impact — and legal implications — of sharing content among friends and classmates.