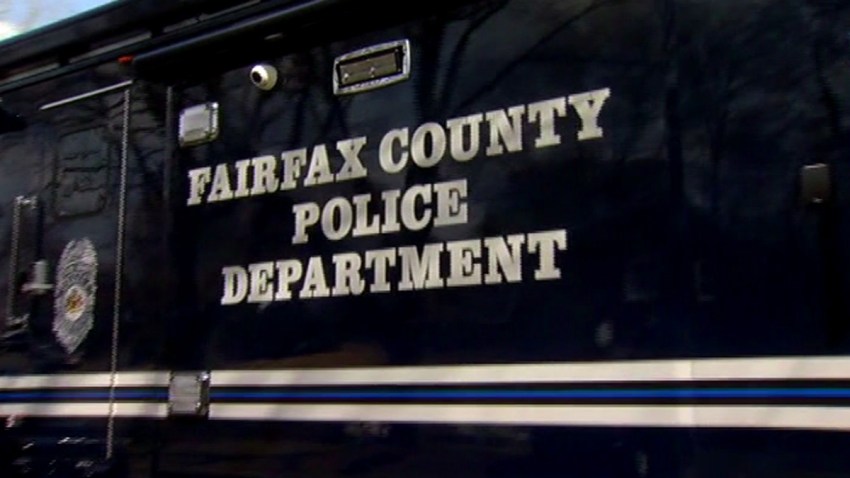 Residents of Virginia's largest county can get an update on efforts to implement reforms in the police department.
Fairfax County officials are holding a public meeting Wednesday evening to provide a progress report on the implementation of a commission's recommendations for changes in the county police department.
The commission was formed after county officials thwarted prosecutors' investigation into the 2013 death of John Geer, who was shot and killed by police responding to a domestic disturbance call. The officer who shot Geer, Adam Torres, eventually pleaded guilty to involuntary manslaughter and was sentenced to a year in prison.
The commission recommended multiple reforms, especially in terms of communicating with the public. Wednesday night's meeting will be attended by Police Chief Edwin Roessler and Board of Supervisors Chairman Sharon Bulova.
Copyright AP - Associated Press