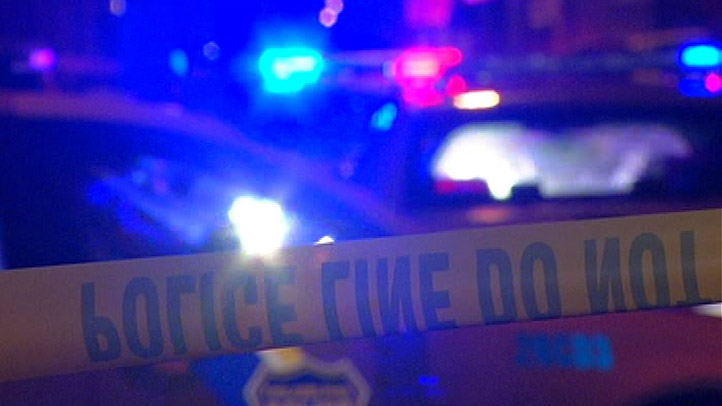 A hit-and-run driver picked the wrong target early Thursday, when he slammed his 1999 Mercury Marquis into the headquarters of Fairfax City police.
At about 2 a.m., the driver approached the headquarters building at 3730 Old Lee Highway via the driveway. But instead of stopping, he drove through the garage door and into the department's garage/processing area.
The driver then fled the scene in his damaged car.
A short time later, officers responding to a report of an accident at University Drive and Willard Way found the Mercury stopped on top of a median in a private parking lot - and they also found the driver, Anthony John Skrobacz, 49, of Bradford Street in Spotsylvania.
Skrobacz was arrested and charged with driving under the influence of drugs. He was transported to the Adult Detention Center and also charged with reckless driving and hit and run. His bond was set at $5000.
Damage to the police headquarters was estimated at $10,000.