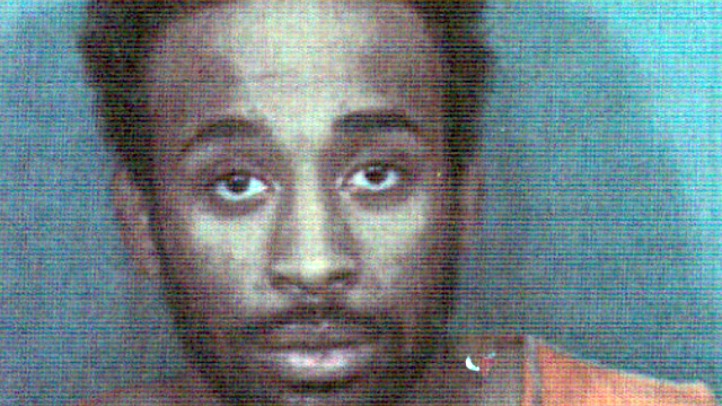 Three-and-a-half years after the death of a pretrial detainee at the Prince George's County Detention Center, a former corrections officer has been indicted by a federal grand jury.
Anthony McIntosh, 48, was charged with a federal civil rights violation in the death of Ronnie White on June 29, 2008. According to the indictment, McIntosh turned his back on White while he was in medical distress in his cell.
White, 19, was found dead in his jail cell in the maximum-security section of the corrections center two days after he was arrested and charged with first-degree murder for allegedly running down and killing Prince George's County police Sgt. Richard Findley in a stolen truck.
The medical examiner ruled White's death a homicide, but corrections officers maintained that White, who suffered two broken bones in his neck and died of asphyxiation caused by strangulation, killed himself.
Three corrections guards on duty the morning of White's death were questioned. Officer Russell Hardesty was stationed in the control booth. Officers Ramon Davis and Anthony McIntosh were assigned to patrol the ground level and another tier.
In December 2008, a grand jury concluded deliberation in the investigation without returning indictments. Prosecutors said then that they would wait for the Department of Justice to review White's death before pursuing any charges.
The federal indictment says McIntosh discovered White unresponsive in his cell and in apparent need of medical attention but walked away without helping White or notifying other corrections personnel.
McIntosh also is charged with two counts of destruction, alteration or falsification of records in a federal investigation. He is accused of falsifying an incident report and a witness statement.
The FBI arrested McIntosh Thursday in New York City.
The civil rights offense carries a maximum penalty of life in prison. The maximum penalty for the other charges is 20 years in prison and a $250,000 for each count.Follow NBC Washington to get the latest news, events and entertainment anytime, anywhere: on air, online, and on Facebook // Twitter
.