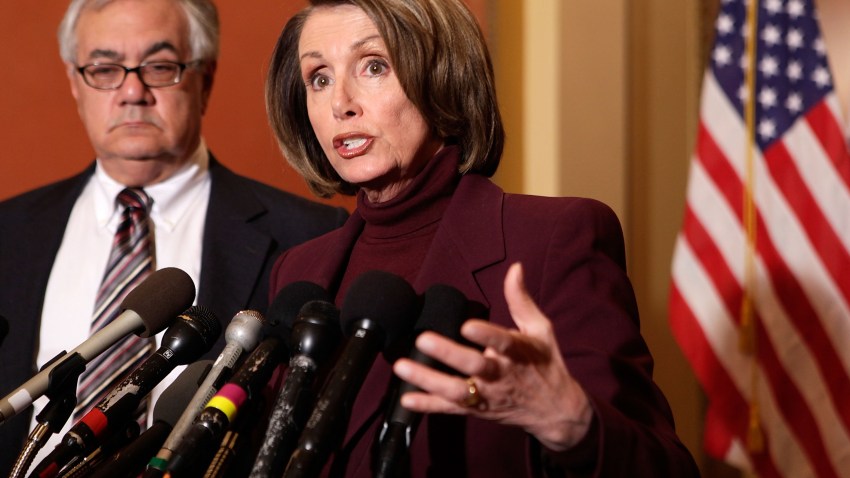 If you suspect your doctor isn't being completely honest with you -- you could be right.

More than half the doctors in a new survey admit they have described a patient's prognosis in a way they knew was too rosy. Nearly 20 percent said they hadn't fully disclosed a medical mistake, because they were afraid they'd be sued.

And 1 in 10 of those surveyed said they had told a patient something in the past year that wasn't true.

The survey, published in this month's Health Affairs, is by researchers in Massachusetts. The lead researcher, Dr. Lisa Iezzoni, from Harvard Medical School, says she doesn't think doctors ``set out to be dishonest'' -- and that a lot of the untruths could have been aimed at giving people hope.

But she adds that it takes open communication for patients to make fully-informed decisions about their health care.
Copyright AP - Associated Press