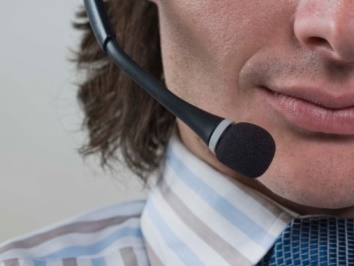 Don't make a sales call to a consumer whose telephone number is on the Do Not Call List or risk the wrath of the Federal Trade Commission.
The Maker of Rascal Scooters has been ordered to pay $100,000 for violating the FTC's Do Not Call rules.
The FTC alleges Electric Mobility Corporation -- which makes Rascal Scooters used by disabled and senior citizens with limited mobility -- illegally used phone numbers gathered from sweepstakes entry forms to contact consumers whose numbers are on the Registry. It charges the company with making more than 3 million illegal sales calls since 2003 to consumers who had entered the company's "Win a Free Rascal" sweepstakes, even though their phone numbers were on the Do Not Call List.
The FTC's telemarketing sales rule allows a company to call a consumer on the Do Not Call Registry for up to 18 months if it has an "established business relationship" with the consumer and he or she has not asked the firm to stop calling.
However, under the rule, a company may not rely on a completed sweepstakes entry form to establish a business relationship with a consumer.
Electric Mobility will pay $100,000 to settle the charges.
For more information on this FTC action, click here.