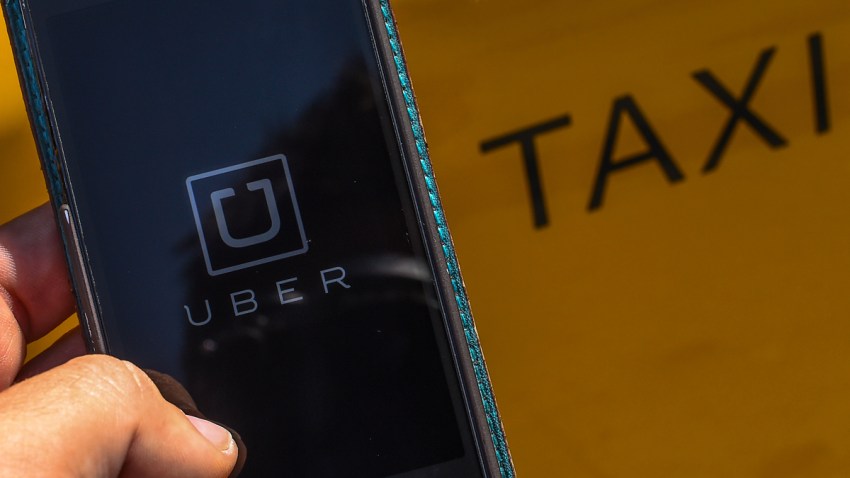 The Virginia Department of Motor Vehicles says ride-sharing companies Lyft and Uber can continue operating in the state until permanent regulations are adopted.

The decision follows a review of the companies' compliance with a temporary agreement with the state. The agreement requires the companies to conduct background checks for drivers, document their rates and meet rigorous insurance requirements.

The Virginian-Pilot reports that the review found some minor problems. DMV spokeswoman Brandy Brubaker tells the newspaper that the agency is confident these problems can be solved.

Brubaker says the review didn't find any public safety problems that would raise concerns about the companies' continued operations.

Ride-sharing companies use smartphone apps to dispatch drivers who use their personal vehicles to give people rides.
Copyright AP - Associated Press