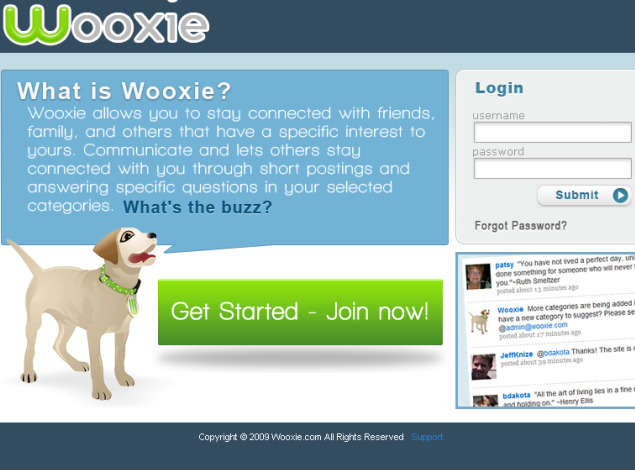 U.S. Customs and Border Protection say agriculture specialists intercepted a destructive moth at the Port of Baltimore in a shipment of organic soybeans from China.
The moth, Nemapogon gersimovi, feeds on seeds and grains, reducing a farmer's yield, the agency said. It was discovered May 2 in a 50,000 pound shipment of soybeans headed to Pennsylvania for animal feed.
It was the first discovery of this pest in the U.S., according to the agency.
"Keeping this pest out of the nation saves the American agricultural industry from the expense of eradication, and the hardship of finding their crops damaged by a new danger," Acting CBP Port Director Andrii Melnyk said.
Customs and Border Protection ordered the shipper to re-export or destroy the shipment. The importer re-exported the shipment.
Copyright AP - Associated Press