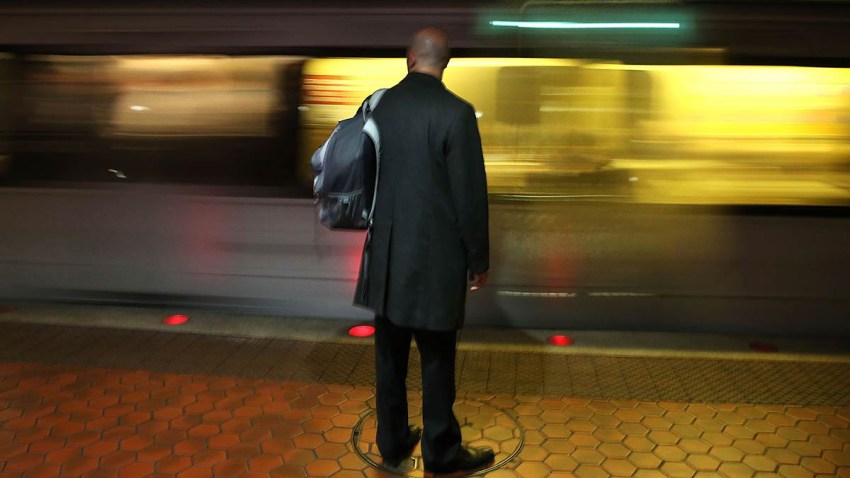 The Blue, Orange and Silver lines are back to normal after late-clearing track work caused delays Tuesday morning.
Blue Line trains shared a track between the Addison Road and Morgan Boulevard stations for over an hour Tuesday morning. Trains are no longer single tracking, but riders may experience some residual delays.
On the Silver Line, trains are once again operating between Wiehle-Reston East and Largo Town Center.
Rders on the Orange Line were told they may see delays in both directions because of congestion from the Blue and Silver lines.