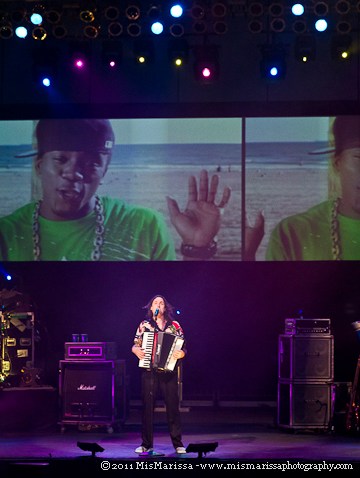 Democratic Lt. Gov. Anthony Brown and Republican Larry Hogan continued dueling over how to make Maryland's economy better in their first televised debate.

Brown and Hogan debated Tuesday at WJZ-TV's studio in Baltimore.

Hogan hammered away at tax increases approved by Gov. Martin O'Malley in an effort to link Brown with the tax hikes.
"Forty consecutive tax hikes have taken an additional $10 billion out of the pockets of struggling Maryland families and small businesses, and it's crushed our economy," Hogan said.
But Brown repeatedly emphasized he would not raise taxes if elected governor.
"We'll fight for working families and middle class jobs, which means we're supporting small and entrepreneurial businesses with target tax credits so that they can create the jobs that put Marylanders to work," he said.

The two also debated tax relief. Brown says he would support tax breaks for small businesses. Hogan says the state needs to improve the business climate by rolling back as many of the tax increases approved in recent years as possible.

Polls show the economy and education are among the most important issues for Maryland voters, News4's Chris Gordon reported.
"Mr. Hogan opposes the expansion of pre-K," Brown said. "He says we can't afford it. I say we can't afford not to do it."
"I support pre-K, No.1," Hogan said. "He runs commercials saying I don't support pre-K and that I'm going to take $300 million out of the pockets of kids and I'm going to give it to rich corporations. That's obviously not true."
After the debate, Brown was not available to speak with reporters, leaving that to his running mate.
"Not once did Larry Hogan defend his $450 million proposed cut to school construction funding," Democratic candidate for lieutenant governor Ken Ulman.
"I don't know what he's talking about," Hogan said. "We'll have to look at that. I've never talked about cutting it."
A new poll by Gaucher College says one-third of the voters they questioned don't know how to rate either of these candidates.
Copyright AP - Associated Press